URGENT CARE IS BACK!
Starting Monday, November 7, 2022 thru March 31, 2023 The Pediatric Center will be offering a Walk In clinic for established patients only from ages 6 months and above. The clinic runs from 8:30 a.m. to 10:29 a.m. for non chronic illnesses such as ear pain, sore throat, coughs and fever. Anyone arriving after 10:29 a.m. will need to schedule an appointment with a provider. There will be no Walk In clinic on Friday, November 25, 2022 or Friday, December 23, 2022 thru January 1, 2023 Walk-Ins will resume on Monday, January 2, 2023 at 8:30 a.m
Welcome to Our Practice
Welcome to The Pediatric Center, LLC, Your Pediatrician in Columbia, MD
The Pediatric Center meets all of your child's health care needs, from birth through college.
Our on-site lab allows us to obtain results quickly for the immediate treatment of your child.
With seven board-certified physicians and over 40 support staff, The Pediatric Center has available hours Monday through Friday and Saturday urgent care hours. One of our health care professionals is always on-call.
---
Meet our Team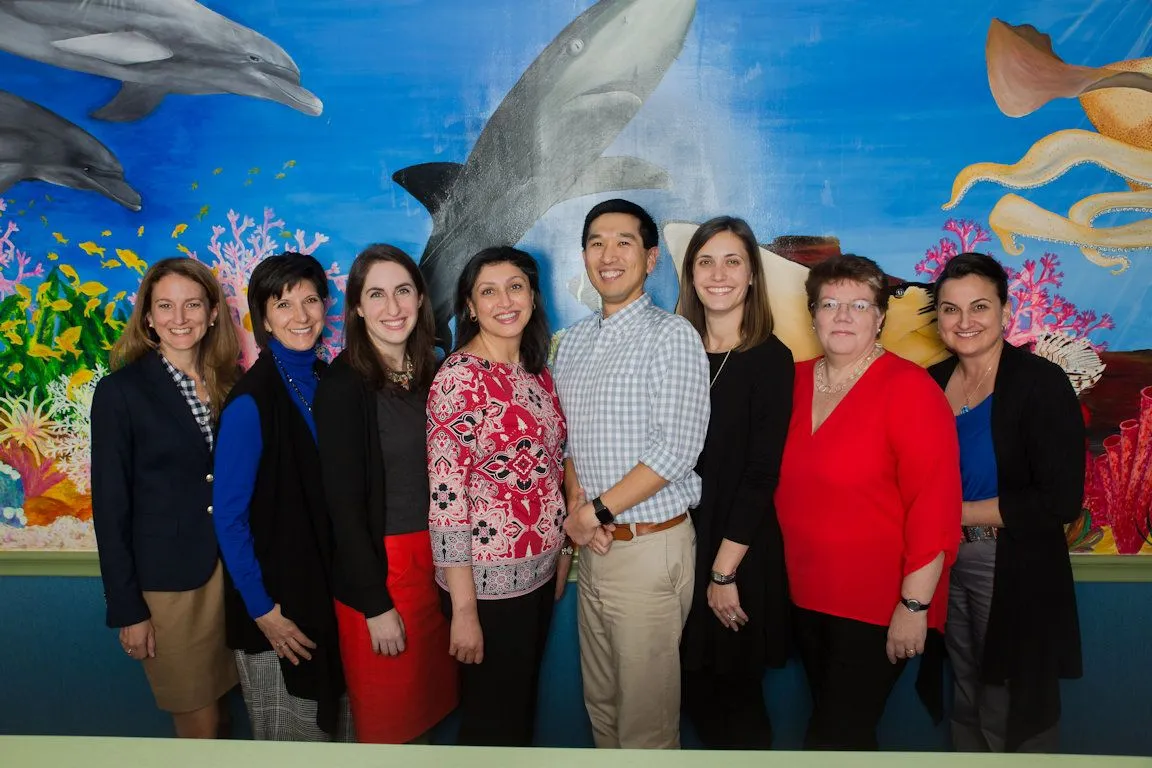 We provide the highest quality medical care, compassionate treatment by our expert staff, and in the shortest amount of time.